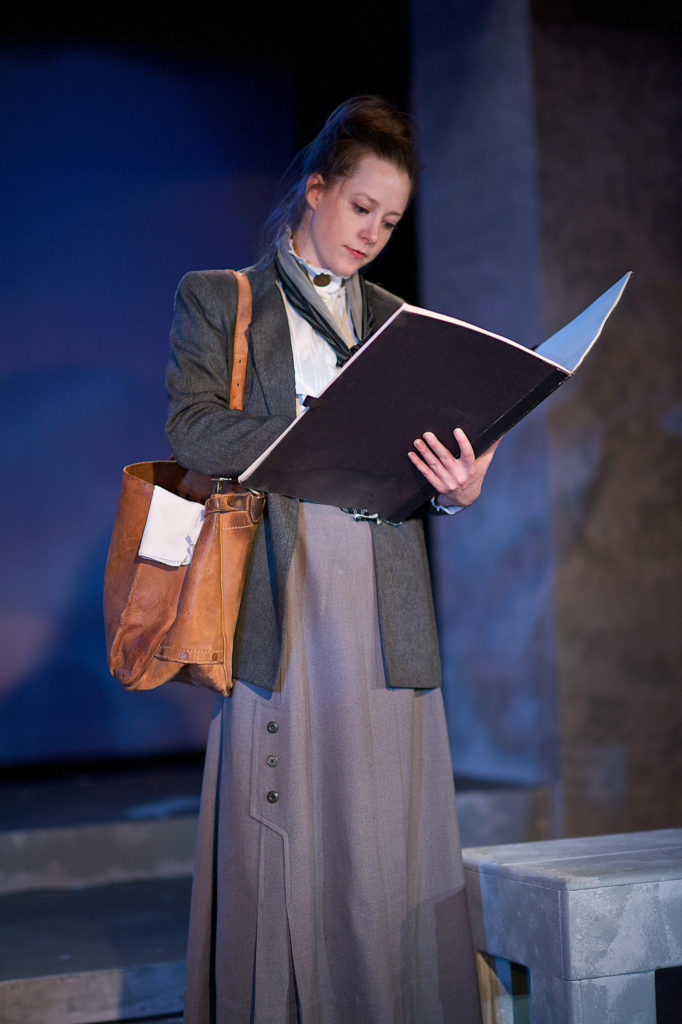 Arches, Light and Balance, 2016 RAW Festival
Auditions
Ross Alternative Works holds open auditions for their productions six to seven weeks ahead of the production. Ross Valley Players two mini festivals per season, one in the fall and one in the spring. RAW is a great way to get involved on the RVP stage, and a wonderful way to work with new, often never-before-seen material. Audition notices for Ross Alternative Work productions will be posted on the general audition page.
Script Submissions
Purpose of Ross Alternative Works
Ross Alternative Works (RAW) is dedicated to the staging and production of original, provocative and exciting new works by Bay Area playwrights. We tap into the vast pool of local creative theatre artists to provide high quality technical and production values. This approach has brought visibility and acclaim to those who might never have had the opportunity otherwise. Each season, RAW presents a full-length production, which may include two-act plays or short works selected for quality and originality. A moderated discussion with the writers follows each program, encouraging constructive feedback, criticism and ideas to the benefit of writers and audience alike.
History of Ross Alternative Works
The Ross Valley Players has a long history of supporting original theatrical work. In the 1930s, members submitted scripts for competition with the winners being presented at the annual membership meetings. The 1950s saw staged readings and in the 1980s RAT (Ross Alternative Theatre) presented both readings and full productions of plays by local playwrights. In 2000, the idea of reading new scripts was revived as a membership perk and in 2004, RAW (Ross Alternative Works) was formed. It began in conjunction with HAVEN. In the 1990s, late actor/director Ben Dickson spearheaded HAVEN to facilitate theatre artists practicing their craft in a non-critical, open and creative atmosphere; a safe haven.
Ross Alternative Works continued in that spirit, at first presenting a series of staged readings and eventually moving toward more fully realized, black box productions. The new format of two mini festivals per season began with RVP's 80th consecutive season.
Media Contact Michael Cohen, Producer 415-456-9555 ext. 3 Email