"Crimes of the Heart is a pretty good reason to get yourself to the cozy (and now more comfortable) Barn Theatre." Patrick Thomas – Talkin' Broadway
"A premiere community theatre and they again demonstrate their quality with this production." Kedar Adour – For All Events
Click below for info/tickets: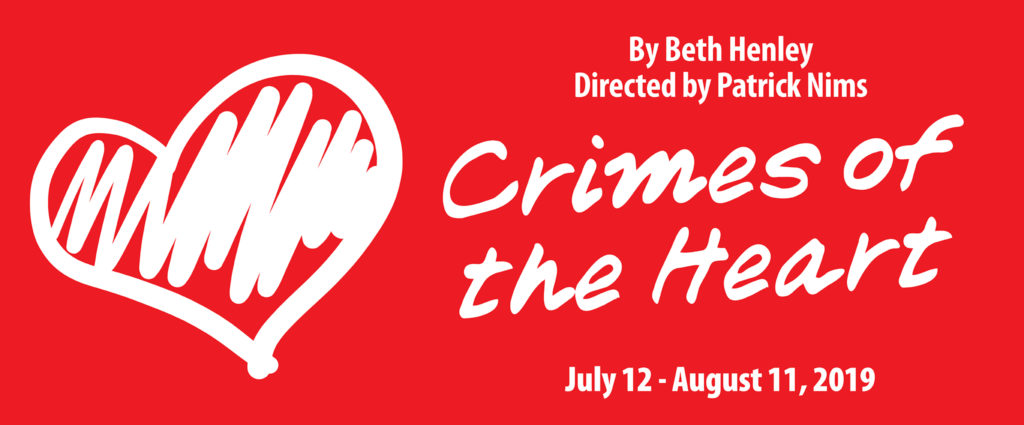 Ross Valley Players 90th Season announcement coming soon!
Ross Valley Players' Patrons Will Be Sitting Pretty… at last.
RVP is delighted to announce that the planned permanent new seating is now a reality. These
brand new and wonderfully comfortable seats are in place and make their debut with the opening
Here's what's new and great – wider seats, more leg room and much easier access to all rows,
greater ease of access for the handicapped and special dedicated spots for wheel chairs (with
dedicated companion seating adjacent).
Enormous appreciation is due to the over 100 generous donors who made this upgrade possible.
Please accept our sincere and heartfelt thanks once again.
To create greater audience comfort, we have had to reduce the number of seats available for each
performance. To insure you are not disappointed when you attend, everyone (including Season
Subscribers) is encouraged to make advance reservations.
Sit back and enjoy. We'll see you soon.