The reviews are in!
"A sweet romantic comedy…not a weak link in the cast…beautifully delivered – 4 stars." – Barry Willis, Marin IJ
"A charming musical romance…a great lead-in to the holiday season." – Cari Lynn Pace, Aisle Seat Review
"Director Nicole Helfer and her team deliver the very definition of a pleasant show." –

Harry Duke, Pacific Sun

Click below for info/tickets:
Coming in the new year, we will be kicking off 2020 with
Lauren Gunderson's Silent Sky!
Click below for info/tickets: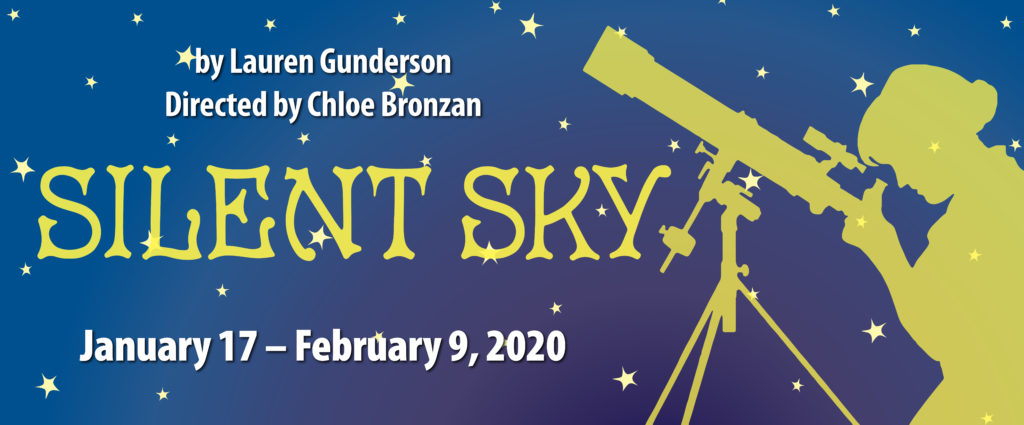 Introducing our 90th Season Mini-Subscription!
Become a subscriber to the remaining 2019/2020 season beginning with Silent Sky! Click

here

for details.

Follow us on Instagram and Facebook!
Like, comment and tag us, we want to hear from you!