"Ross Valley Players' 'The Government Inspector' is a delightfully vicious parody of small-town ambitions that sails along from beginning to end with quick pacing and surging energy. " – Barry Willis, Marin IJ
"Steve Price's pompous Mayor, festooned with epaulets the size of theatre curtains, is the comedic center of the piece." – Harry Duke, Pacific Sun
"On the small stage, the choreographed movements alone hit comic heights…Michel B. Harris portrays the grifter with charm and finesse." – Patricia L. Morin, Theatrius
"The large cast of fourteen, directed by Lisa Morse, jumps into their madcap roles with full tilt energy." – Cari Lynn Pace, Aisle Seat Review
"There's a lot to love in this production, but only a short time in which to experience it. I recommend you give 'The Government Inspector' your own once-over." – Patrick Thomas, Talkin' Broadway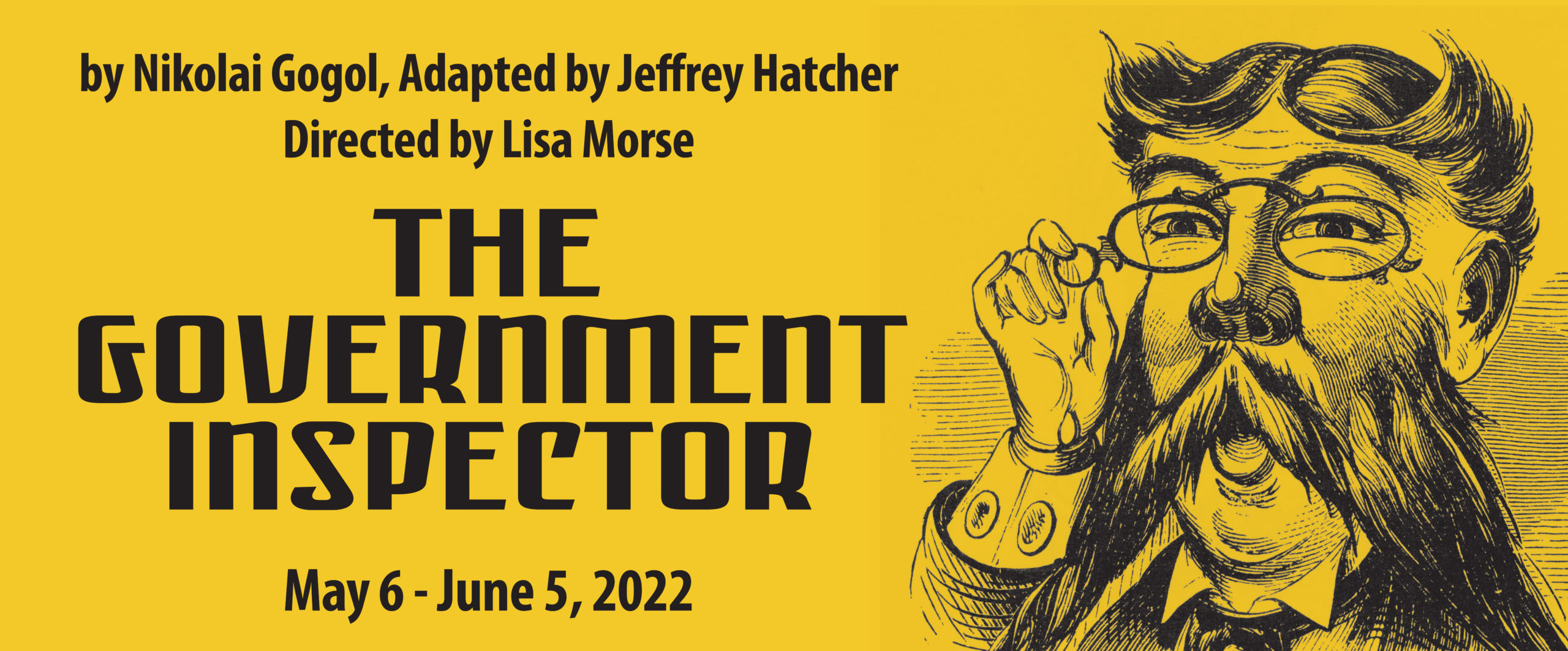 Click

here

for info/tickets!
* RVP is a fully vaccinated venue *
HEALTH & SAFETY PROTOCOLS FOR PERFORMANCES
PROOF OF VACCINATION REQUIRED FOR ENTRY

Masks required at all times for all patrons

No concessions

No meet-and-greet after the performance

Hand sanitizer will be available

RVP will monitor county, state, and US health guidelines, and abide by them as circumstances change. Execution of these protocols will be addressed by the appropriate committees.
THANK YOU FOR HELPING US SAFELY CONTINUE PERFORMANCES AT THE BARN THEATER!