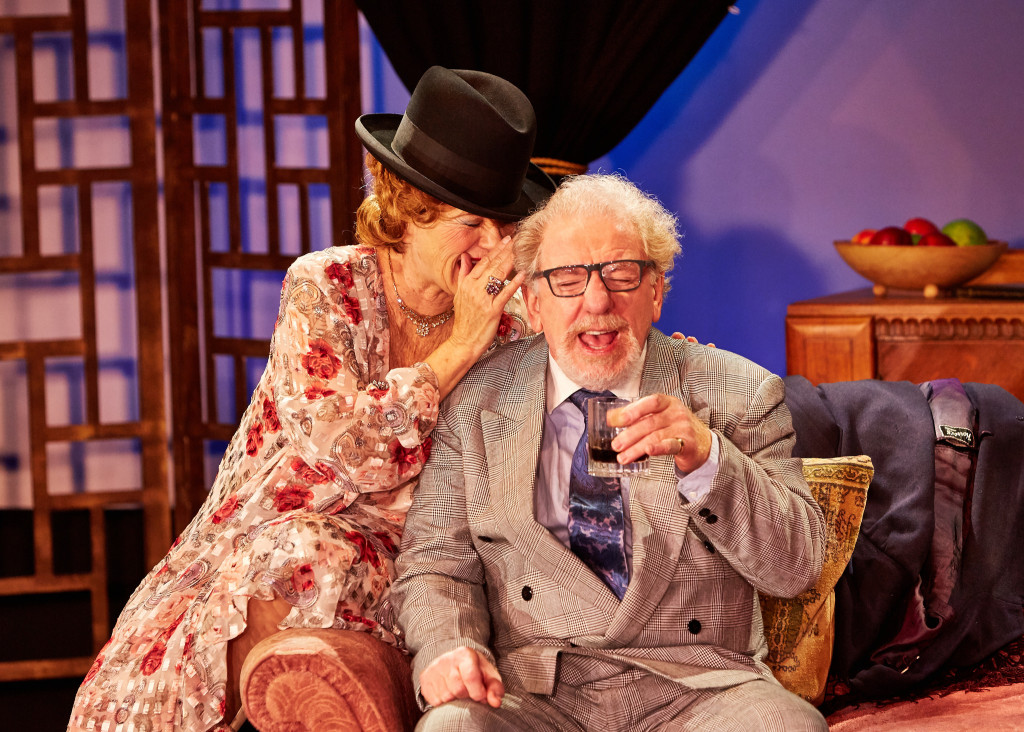 Glorious! 2015. Photo by Gregg Le Blanc.
Auditions
Open Auditions
Ross Valley Players holds open auditions for every show we produce. To receive all audition notices, please click HERE. We welcome you to join our wonderful group of collaborators in making professionally-oriented, high-quality live theatre in Marin. We are the oldest continually operating theatre company on the West Coast. Wonderful Non-AEA actors come from throughout the Bay Area to play on our historic stage. Our houses our well-attended, parking is free and easy, and we offer a stipend. We have been nominated for and have received Bay Area Theatre Critics Circle Awards, Dean Goodman Awards, and Theatre Bay Area Awards.
Character List
ROSE (35- 40): Owner and bartender. A good heart, she has values, was brought up to believe
that all people are equal. Her father was a socialist. She's independent and alone- and a bit
lonely.
MARTY (30- 40): A handyman. His winter income comes mostly from snow plowing. Not too
bright, hyper active, runs at the mouth, thinks he's cute, a follower, bigoted, he believes
everything Will says. He had a brief "fling" with Rose.
WILL (45): Owns a hardware/sports shop. A leader. Cocky, but slow, measured and even with
his delivery. A bigot, he needs to dominate. He lost his brother in the war and blames the Jews.
JACKIE (50s): A woman who loves the bottle much more than herself. She's a fixture at The
Lakeside. She takes in clothes to wash and iron. When she's drunk, she gets maudlin.
BOB (30s): A nice fellow, smiles, positive, friendly, married to Ida, has two children. He's a
pacifist, somewhat of an idealist, a wannabe writer who makes his living at the local newspaper, THE MOUNTAIN EAGLE, where lately he has been doing almost everything.
IDA 30s: Married to BOB. Warm, bright but naïve, she had to get married right out of high
school and out of her Jewish religion, stays home with their two children, has little worldly
experience, but she's bright, proud, strong, wants to fit in, is sometimes a confused survivor.
RADIO ANNOUNCER/NARRATOR
Surprise Party

A Staged Reading
Written by Ron Nash
Directed by Jay Manley
Oct 15, 2017
The Show
WWII. Bigotry and Racism. Nazi, Germany? No. Small town America. A reporter married to a Jew fights the rise of anti-Semitism in his community.
The staged reading will be performed at Ross Valley Players Barn Theatre on October 15 at 7 pm.
Auditions
Open auditions by appointment on September 17 from 5:30 pm to 7:30 pm at West Coast Arts. Non-AEA, no stipend. Click HERE to schedule your audition.
2. Please bring a completed application (click HERE) with you to your audition.
3. Prepare readings/sides (click HERE).
4. Bring along completed application along with a head shot and resume.
Auditions will be held at West Coast Arts (Studio):
1556 4th St.
San Rafael, CA 94901
Look for the United Liquors store and park in adjacent lot. The studio is at the back of the liquor store.
Rehearsals
October 9 & 11 from 6 pm to 10 pm
October 14 from 10 am to 2 pm
Dead Man's Cell Phone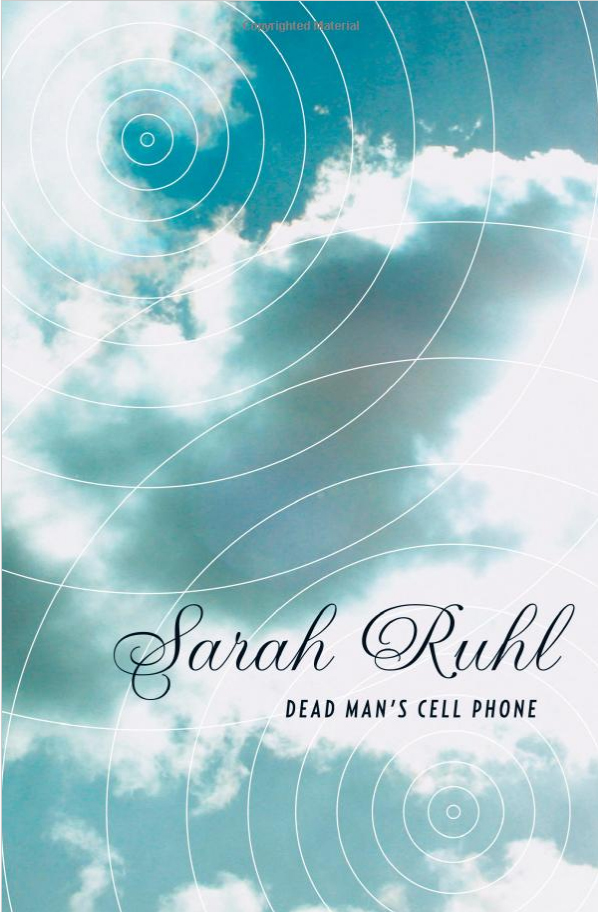 Character Descriptions
Jean (F): Age range: 35-45; Independent, quirky, a bit lonely
Gordon (M): Age range: 40-60; A self-centered businessman lacking a moral compass. He is also deceased.

Mrs. Gottleib (F): Age range: 60-80; Gordon and Dwight's mother. Gordon was her favorite. She thinks he was perfect.
Hermia (F): Age range: 30-55; Gordon's widow. Going through mixed feelings of grief. Had a challenging marriage
Dwight (M): Age range: 30-45; A bit socially awkward with a good heart. Doesn't quite fit in with modern times. Works at a stationery store.
The Other Woman/Stranger (F): Age range: 30-50; Elegant, mysterious, a bit of a shape-shifter.
Dead Man's Cell Phone
Written by Sarah Ruhl
Directed by Chloe Bronzan
Produced by Buzz Halsing
March 1 to April 1, 2018
A metaphysical voyage through the modern world of "connectivity anywhere," Dead Man's Cell Phone is funny, quirky, thought-provoking and ultimately entertaining. What happens when Jean discovers a fellow cafe customer has died next to her and left his cell phone in front of him…a cell phone that rings and rings and demands her attention…and ultimately takes over her life! Sarah Ruhl's comic examination of modern tech and its connection to humanity….or is it the other way around?

Auditions
Read from sides (available HERE). Optional one-minute monologue (preferably comedic, dramatic is okay). All auditions take place at the Barn Theater on 30 Sir Francis Drake Blvd. in Ross, CA 94957.
Auditions by appointment on Friday, August 25 at 7 pm or Saturday, August 26 at 1 pm. Email producer Buzz Halsing at granth@halsing.com for appointment along with a low-resolution head shot and resume in PDF format. Limited quantities of sides available at the audition; please print and bring sides with you. We will schedule you sequentially from audition start time. If you have specific timing needs, please let us know and we will try to accomodate. Call backs by invitation only on Saturday, September 23 at 2 pm.
Rehearsals
All rehearsals will take place at the Barn Theatre January 20 through February 28, 2018.
Non-AEA. $100 stipend.