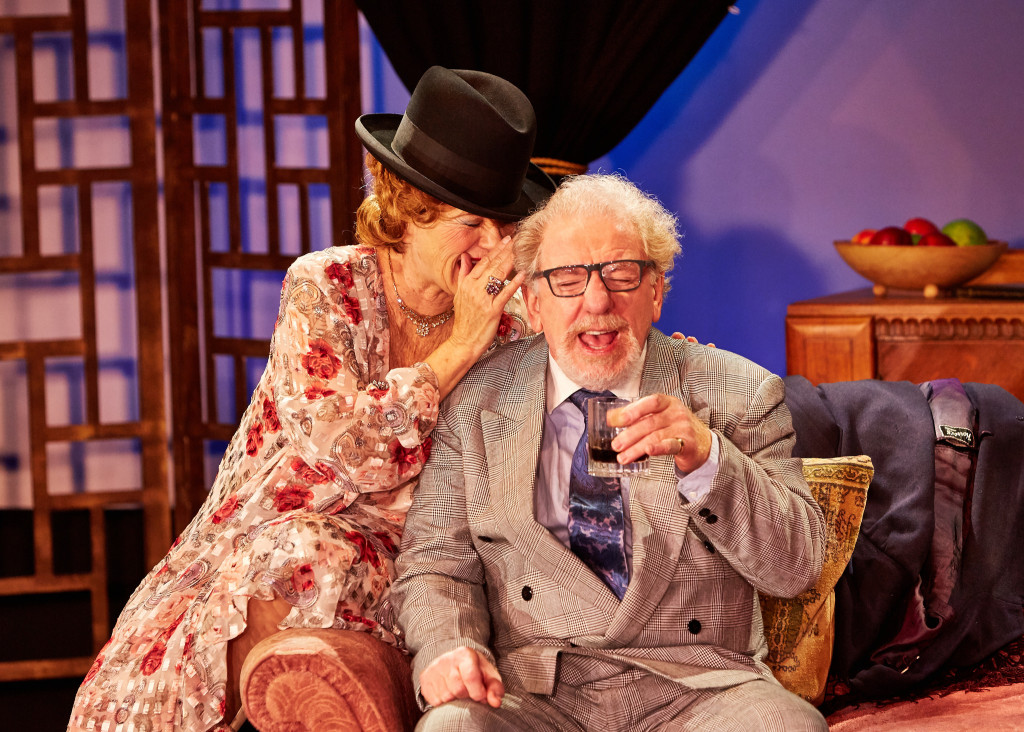 Glorious! 2015. Photo by Gregg Le Blanc.
Auditions
Open Auditions
Ross Valley Players holds open auditions for every show we produce. To receive all audition notices, please click HERE. We welcome you to join our wonderful group of collaborators in making professionally-oriented, high-quality live theatre in Marin. We are the oldest continually operating theatre company on the West Coast. Wonderful Non-AEA actors come from throughout the Bay Area to play on our historic stage. Our houses our well-attended, parking is free and easy, and we offer a stipend. We have been nominated for and have received Bay Area Theatre Critics Circle Awards, Dean Goodman Awards, and Theatre Bay Area Awards.
JUST MY TYPE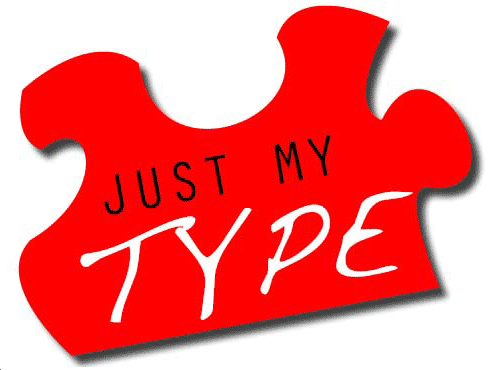 Character List
Seeking two actors to play all roles [1 male (40-60) and 1 female (40-60)]
Kate – a well-known couples' therapist
Ben – a distinguished psychologist, her husband
Alma – a soap opera actress, Extrovert (E)
George – a scriptwriter, Introvert (I)
Wilma Dean (Southern accent) – a waitress, Intuitive (N)
Earl (Southern accent) – a carpenter Sensor (S)
Pamela – a lawyer, Thinker (T)
Jason – a pediatrician, Feeler (F)
Arlene (NY Jewish accent) – a homemaker, Judger (J)
Sheldon (NY Jewish accent – a hotel manager, Perceiver (P)
The script calls for both actors to play all parts.
Sides and songs from the show will be forwarded to call back invitees.
JUST MY TYPE
A Musical

Book by Michael Sally and Charlotte D. Jacobs
Music & Lyrics by Rita Abrams
Directed by Michael Sally
Musical Direction by Rita Abrams
Production Manager Tinka Ross & Michael Cohen
April 12 – 29, 2018
The Show
A therapist couple writing a primer on the Myers-Briggs Personality Indicators analyze four couples they have counseled in the past as they explore the results when people of opposite traits marry.
Auditions
Open auditions by appointment on January 13 from 1 pm to 5 pm and January 14 from 4 pm to 10 pm. Non-AEA, small stipend and travel money.
To schedule an audition appointment or for questions email RAW@rossvalleyplayers.com or call 415-244-4715.
Rehearsals
March 4 through April 11 Sunday through Wednesday evenings.
THE TIN WOMAN
Character Descriptions (Any ethnicity for all characters)
Joy (30's, F) – Joy received a life-saving heart transplant but is unsure how to move her life forward post-operation. Smart, acerbic and forthright, somewhat directionless with her new lease on life. Spark to survive and connect.
Jack (30's, M) – Jack was an accountant with dreams of being a professional photographer. Jack is dead at the outset, but appears throughout the show – a memory that lingers. Seeking performer with strong movement / mime / clown experience
Alice (60's, F) – Jack's mother. Solid, loving, enduring presence. She knows her husband and is aware of what he's going through. A big heart that is dealing with its own pain while trying to hold her family together and do the right thing.
Hank (60's, M) – Jack's father. Hank is pushing forward, trying hard not to acknowledge his guilt and grief. Somewhat irritable, abrupt and has been drinking more than usual lately. Believes he's handling things just fine, but a lot of emotions are churning under the surface.
Sammy (20's-30's, F) – Jack's younger sister, a pre-school teacher. Somewhat new age-y, with an enormous heart. Wants to help everyone. She can give in too easily to her emotions but of everyone, she is the most in touch with them.
Darla (30's-40's, F) – Joy's best friend. Flamboyant, artsy, very caring for Joy. A singular soul. She worries about and wants the best for her friend.
Nurse (any age, F) – Nurse is very competent if a bit annoying in her approach. She's by the book in all things, but – probably because she is so busy – can sometimes condescend.
The Tin Woman
Written by Sean Grennan
Directed by Michael Barr
Produced by Maureen O'Donoghue
May 17 to June 10, 2018

Instead of relishing life after her heart transplant, Joy enters a downward spiral, unsure whether she truly deserves a second chance. Meanwhile, Alice and Hank mourn the loss of their son, Jack, whose heart was used to save Joy. At a friend's urging, Joy tracks down Jack's family to seek closure. But are Alice, Hank and their daughter Sammy ready to accept Jack's death? Based on a true story, The Tin Woman uses humor and pathos to explore loss, family, and what it means to be given new life.
Auditions
Read from sides (available HERE). Auditions by appointment on:
Saturday, January 6 from 1 to 4 pm at 1618 5th St. (at F Street) in San Rafael OR
Sunday, January 7 from 7 to 10 pm at 30 Sir Francis Drake Blvd. in Ross
Email producer Maureen O'Donoghue at Maureen O'Donoghue or call 415-235-8800 for appointment. Limited quantities of sides available at the audition; please print and bring sides with you. Call backs by invitation only on Saturday, January 14 from 1 to 4 pm.
Rehearsals
All rehearsals will take place at the Barn Theatre March through May 2018.
Non-AEA. $100 stipend.