Classes at Ross Valley Players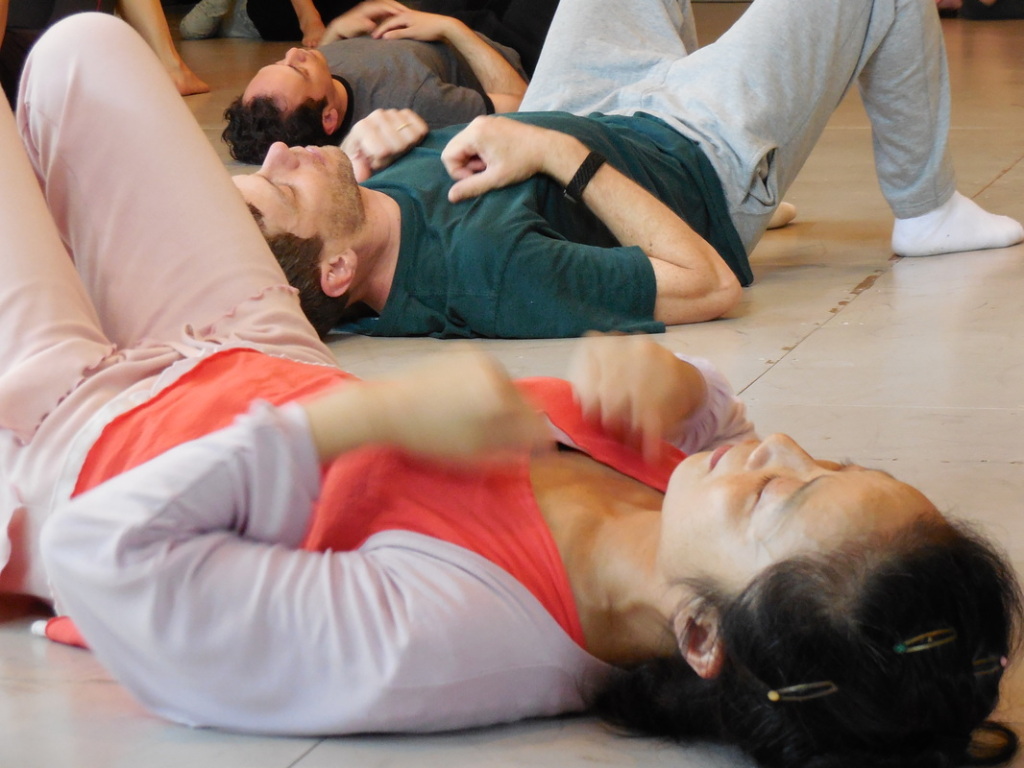 WHEN: Saturday, July 25th from 10 am to 1 pm
WHERE: Ross Valley Players Barn at Marin Art & Garden Center
30 Sir Francis Drake Blvd. in Ross, CA 94957
Class Fee: $100
Class limited to 15 participants ages 18 & up.

Improv for Everyone!
A fun and exciting 3-hour class, appropriate for all levels of acting and improv skills and experience, or anyone interested in the art and craft of Improvisation – from beginner to advanced! This action packed class will focus on understanding and applying the following Improv standards:
"Yes, and…
Who, what, where?
Listening…and
Creating a collective mind."
This is a participation workshop in a fun and supportive environment. Everyone will be performing!
Class is limited to 15 students, ages 18 & up! Dress in comfortable shoes. Note taking materials suggested. Class fee is $100.
To register, call (310) 245-3483 or email peggerpoo2@verizon.net
About the Instructor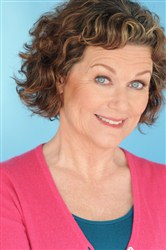 Peggy Etra has over 35 years of Improv experience. She got her Improv training at The Groundlings, the legendary Los Angeles Improv company that launched the careers of such performers as Will Ferrell, Kristen Wiig, Melissa McCarthy and Lisa Kudrow, among others, as well as Improvatorium, Theatresports and National Lampoon Players.
She is a current cast member of Puppet Up, a Henson Company Improv Puppet Show, and has been touring nationally and internationally with the show for 4 years. She is a continuing company member of Improvatorium and That VO Improv Thing.