Shotz! A Theater Authority Approved Benefit for Ross Valley Players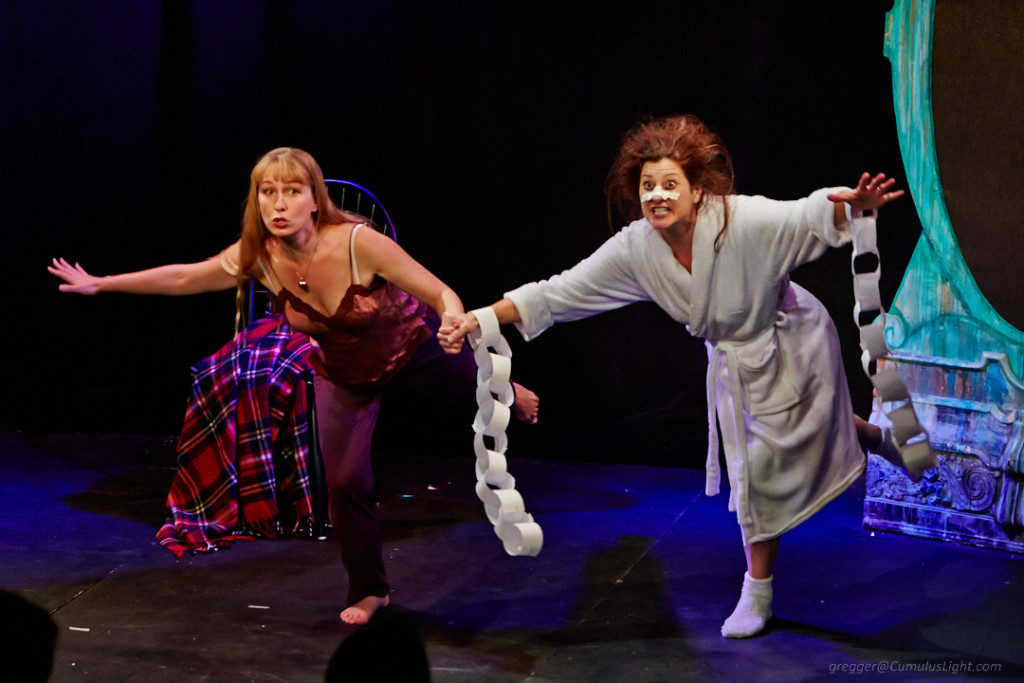 Buy Tickets
March 9, 2016
7:30 pm to 9:30 pm
Piano Fight
144 Taylor St. in San Francisco
March 12, 2016
7:00 pm to 9:00 pm
Ross Valley Players
30 Sir Francis Drake Blvd. in Ross
Six Plays. Three themes. Two nights only.
Called "A theatrical time bomb" by the New York TImes, Shotz' writers, actors and directors present spontaneous, hilarious, and sometimes heart-warming plays. Written and rehearsed within a month, performed with  high-energy fearlessness. Amios has been brewing fresh microplays in San Francisco since 2012. 
The themes are:
+Must relate to the theme "Bingeworthy"
+Something must be repeated
+"Eeeeeehhhh….I don't see it"
We wish to express our gratitude to the Performers' Unions:
ACTORS' EQUITY ASSOCIATION, AMERICAN GUILD OF MUSICAL ARTISTS, AMERICAN GUILD OF VARIETY ARTISTS, SAG-AFTRA through Theatre Authority, Inc. for their cooperation in permitting the Artists to appear on this program. 
The Ensembles
Written by Jonathan Luskin
Directed by Mary Ann Rodgers
Featuring Amber Crane, Robyn Grahn and John Rose
Written by Claire Rice
Directed by Mario Gonzales
Featuring Maria Blanco, Laura Peterson and Sarah David
Written by Dorian Lockett
Directed by Alison Whismore
Featuring Jessica Risco, Maria Blanco and Jaime Lee Currier
Written by Jaime Lee Currier
Directed by Katja Rivera
Featuring Brian Meers, Colin Johnson and Katie Meinholt
Written by Maryssa Wanlass
Directed by Emily Ludlow
Featuring Jayme Catalano, Nan Ayers and Mary Ann Rodgers
Written by Jennifer Le Blanc
Directed by Will Brown
Featuring Nima Slone, James Flanagan and Gregg Le Blanc