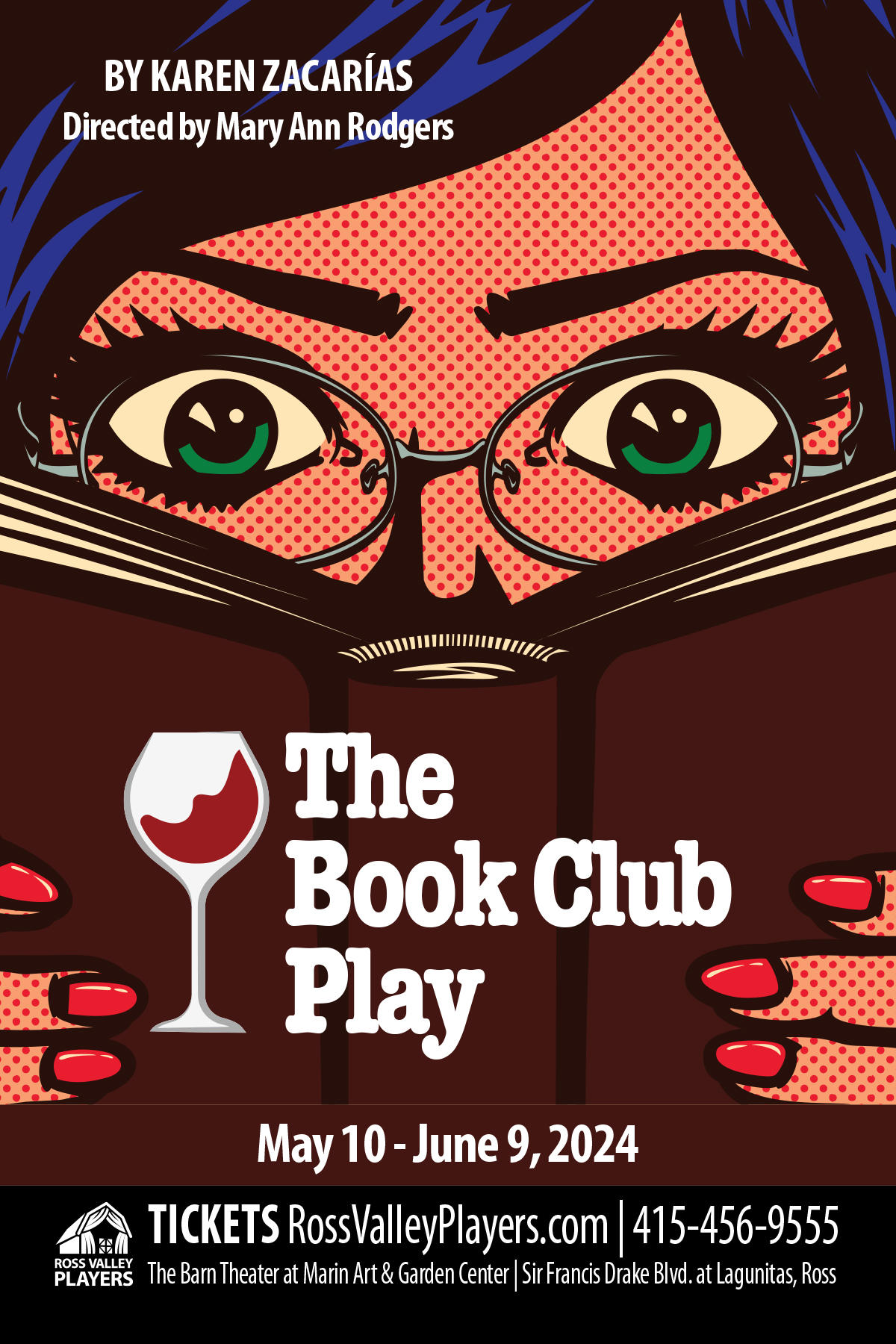 The Book Club Play by Karen Zacarías
Directed by MaryAnn Rodgers
May 10 – June 9, 2024
A new hit comedy
Dive into the world of books, friendships, and comical chaos as The Book Club Play by Karen Zacarías takes center stage at the Barn Theatre.
Ana is a Type A personality who lives in a letter-perfect world with an adoring husband, the perfect job, and her greatest passion: the book club. But when her cherished group becomes the focus of a documentary film, things take a turn for the hilarious.
Follow the quirky and loveable members of the book club, each with their unique personalities and opinions, as they navigate the highs and lows of their reading adventures. From passionate debates on classic novels to uproarious discussions on contemporary bestsellers, this play celebrates the joy and power of literature in a truly entertaining way.
The Book Club Play premiered at the Round House Theatre in Bethesda, Maryland in 2009.
*Masks are strongly recommended but not mandatory*
Thursday Night Preview – May 9 at 7:30 pm
Opening Night – Friday, May 10 at 7:30 pm
Show Times: Thursdays, Fridays and Saturdays at 7:30PM, Sundays at 2:00PM