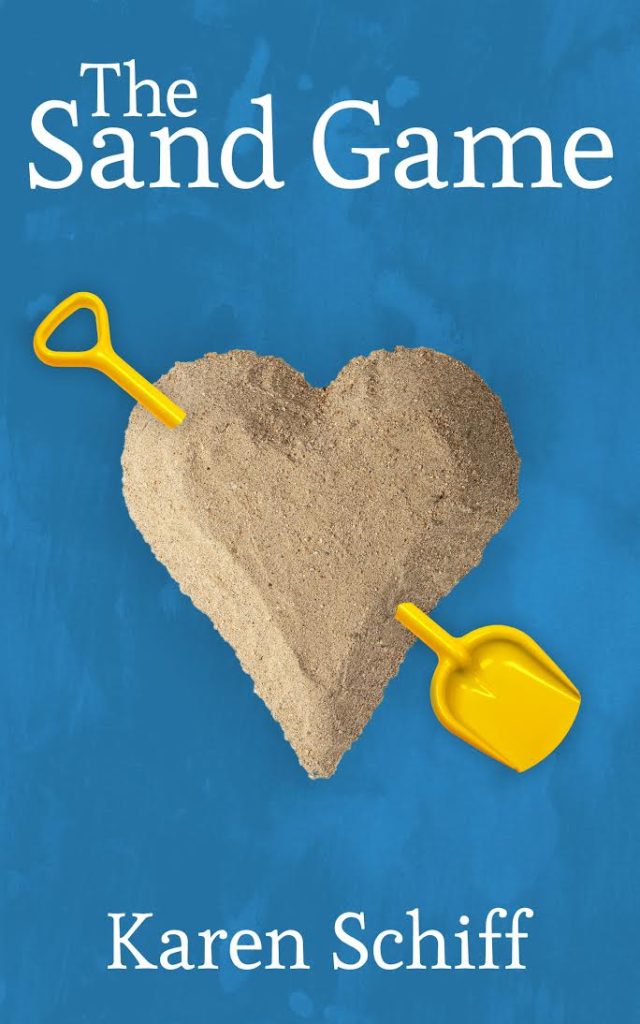 The Sand Game
Written by Karen Schiff
Directed by Michael Sally
ONE NIGHT ONLY!!!
November 20, 2016 at 7 pm
I say, "Adam, what's the matter?" And he says, "I don't know, Laine. Something just doesn't feel right. It feels like … It feels like I'm touching my sister." And he walks away. Repulsed. Repulsed by the familiar. See that's what dark energy is. At least in my universe.
The Sand Game, a contemporary romantic comedy, explores sexual allure and romantic fantasy through the eyes of super-achieving Jewish siblings. Michael and Laine Gerson have always been joyous competitors and intellectual soulmates. Then why is it that Laine would love to end up with a guy like her brother but the last thing Michael wants is someone like his sister?
At least not in bed.
Guided by her wit and verve, not to mention astrophysics and salsa, Laine feuds and flirts with folks familiar and not-so- familiar to find her answer. To her surprise, it's the unfamiliar which has her look for love in new directions and put a lifelong sibling rivalry to rest.
Join us for a reading of this hilarious play followed by a book signing and talk back with the author and director.
One night only! Suggested donation of $10!